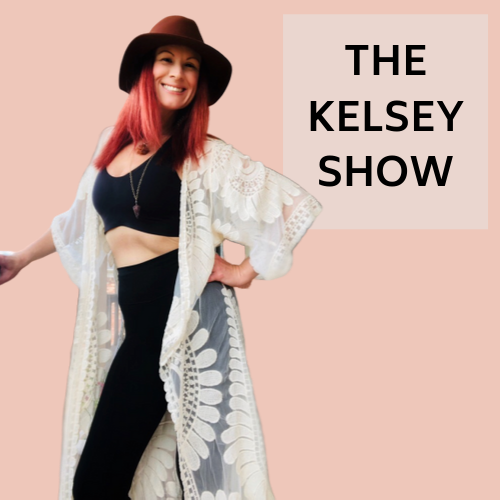 Heather
Criswell
 is the author of two books, 
How to Raise a Happy Child (and be happy too) 
and 
Wise Talk from the Other Side
.
At the age of 21, she opened her one-of-a-kind school where children were empowered, celebrated for their unique gifts, taught how to share those gifts with the world, and loved simply because they were born. 
Heather
 has worked with over 30,000 children in her 25-year career. Since then, she opened a holistic wellness center and later created WiseInside, a company providing tools to remind us of the wisdom and love that lives in each and every one of us.
Her life purpose is to help people rise from their circumstances, love themselves and each other through it, and shine even brighter than we ever imagine with conversations that matter. We are building communities rooted in love….together. 
You are welcome to connect with Heather on social media at the following links: