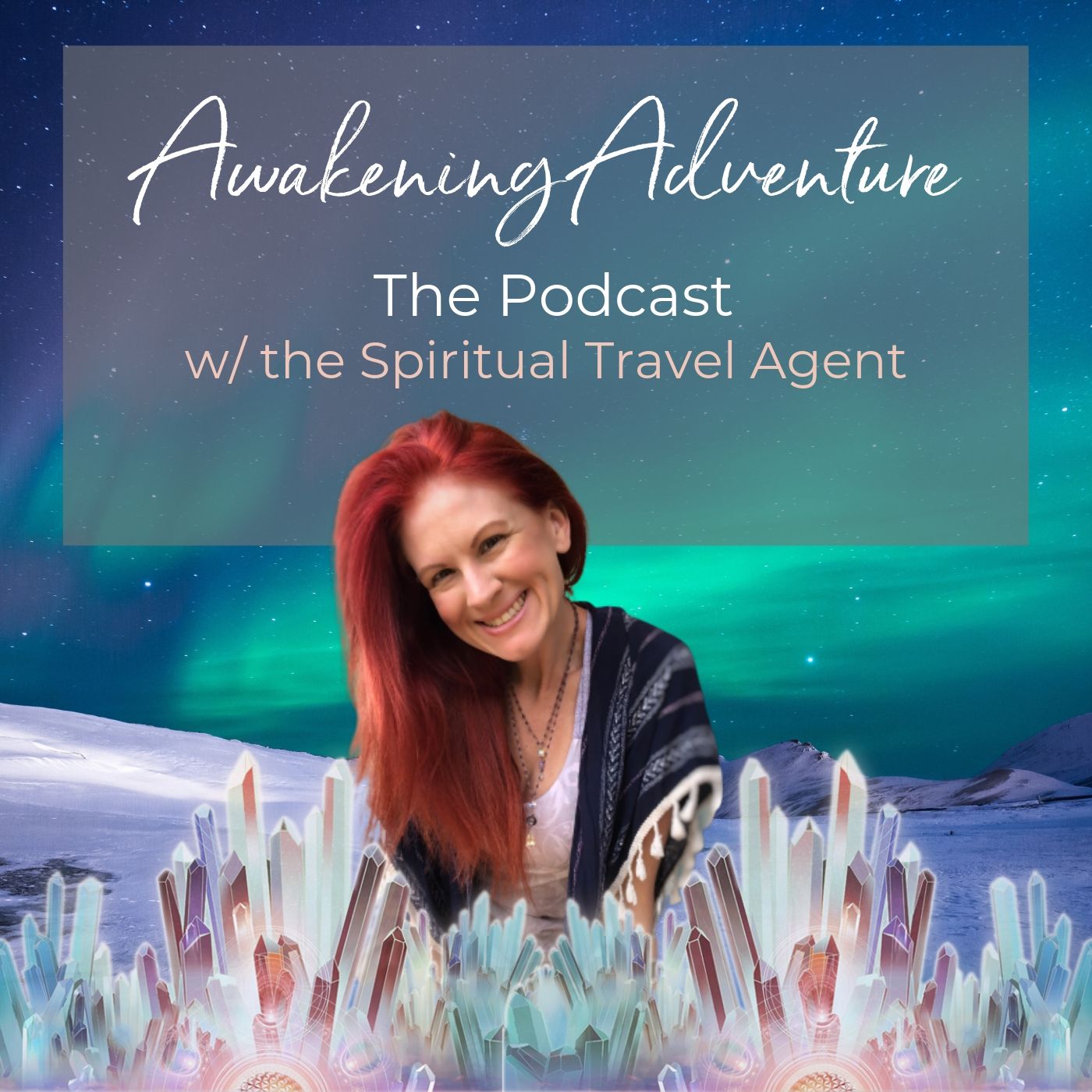 Today I'm chatting with my dear friend Erika Dale, about trading expectations for appreciation, and the power of community.
Erika lives in Indianapolis, IN with her husband Jesse. They own 2 gyms and Macro Missionary, a macro nutrition company, specializing in lifestyle nutrition. Erika is also a six-figure network marketing superstar! She's seriously amazing, and you guys should definitely check out her amazing content on social media. 
Connect with Erika via Facebook here. Learn more about Erika Dale and her business success here!